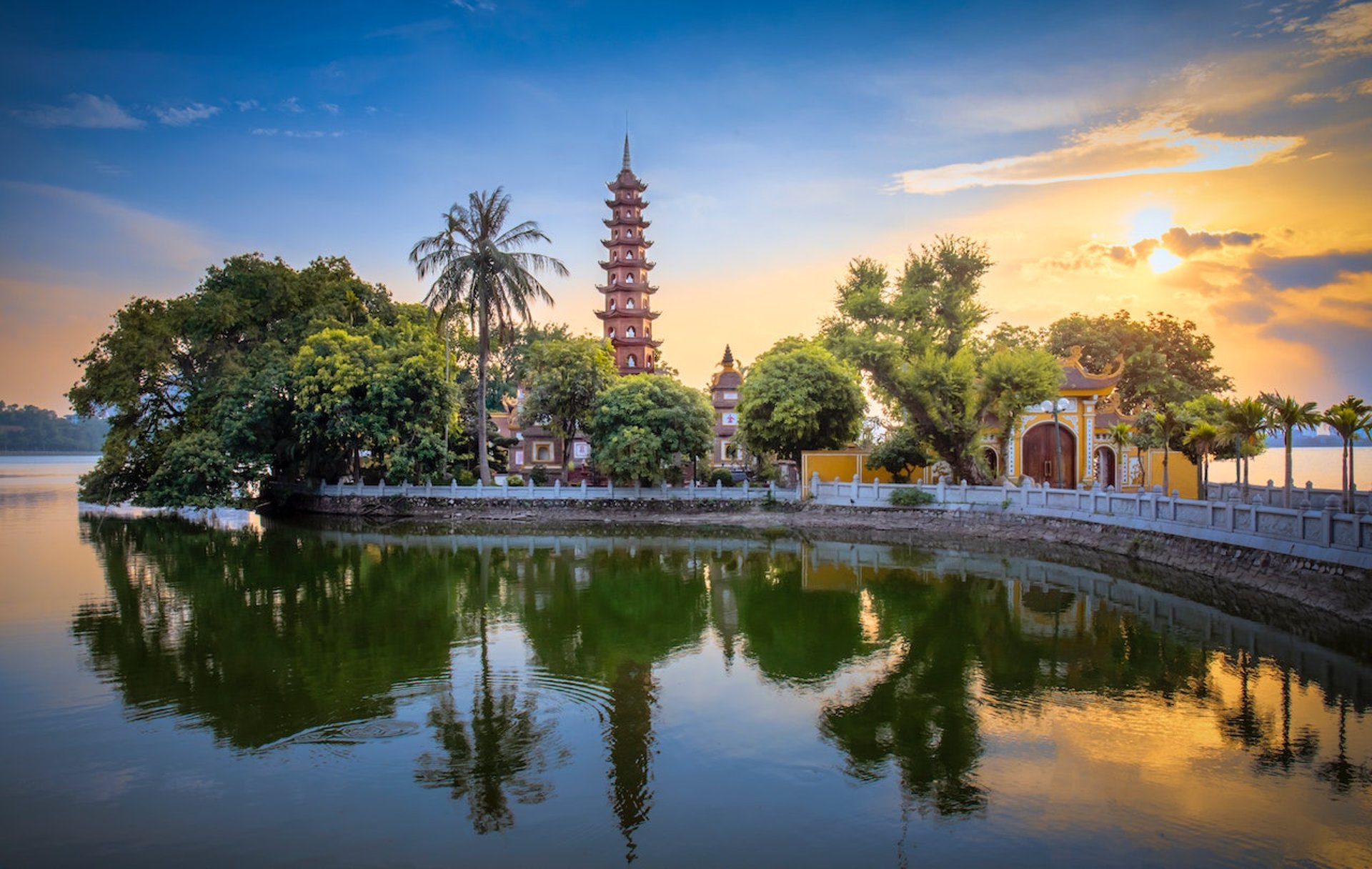 Crave new adventures? You need to visit Vietnam. We make sure that you'll get a joyful experience you'll never forget.
IF NOT HANOI, THEN WHERE?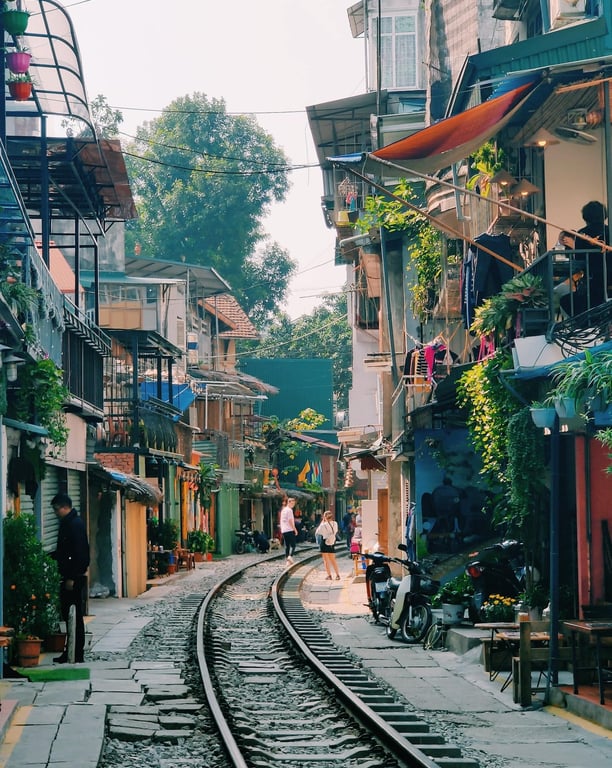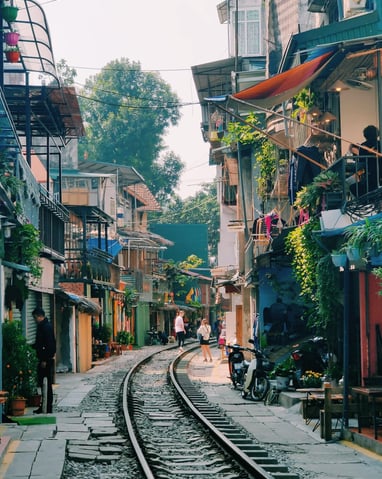 Could there be a better way to explore a new neighborhood than sampling delicacies where the locals go?
Hanoi, frequently cited as one of the world's food capitals, is well-known for its fresh and tempting cuisine. More often than not, the street pavements and hole-in-the-wall stalls are heaven on earth for food-lovers. It would be great miss if anyone,when visiting this charming city, only sticks to the touristy places.
If you need assistance in seeking the local signature dishes and where to try the best authentic versions of them in Hanoi.....If you are into discovering the essence of a city (culture, traditions, lifestyle) through a local's eyes.....Then it is Nom Nom Travel's pleasure to be your travel-mate!
See you in Hanoi ;)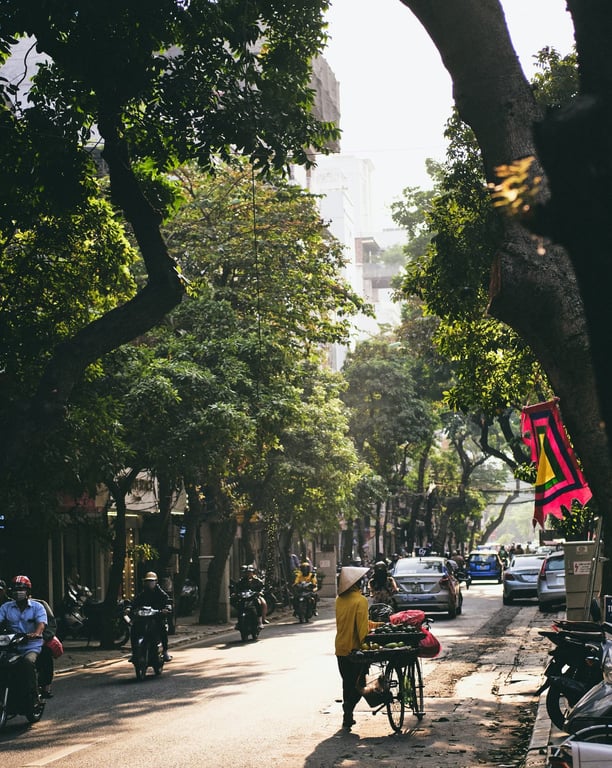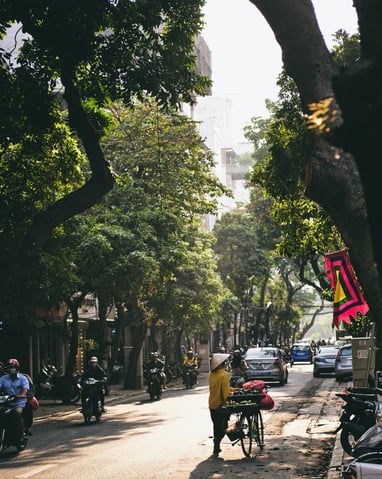 "Welcome to Nom Nom Travel, where our passion for the city we call home is second to none! Established in 2014 with just 4 enthusiastic individuals, we've since become the go-to team for experiencing the best of Hanoi.We're not just tour guides, we're foodies, coffee-holics, and passionate city ambassadors. Our extensive knowledge of Hanoi's hidden gems and hole-in-the-wall spots has earned us TripAdvisor's Certificates of Excellence several times from 2016 to 2023.
IF NOT NOM NOM, THEN WHO?