"Welcome to Nom Nom Travel, where our passion for the city we call home is second to none! Established in 2014 with just 4 enthusiastic individuals, we've since become the go-to team for experiencing the best of Hanoi. We're not just tour guides, we're foodies, coffee-holics, and passionate city ambassadors. Our extensive knowledge of Hanoi's hidden gems and hole-in-the-wall spots has earned us TripAdvisor's Certificate of Excellence from 2016 to 2019.
to eat with extreme delish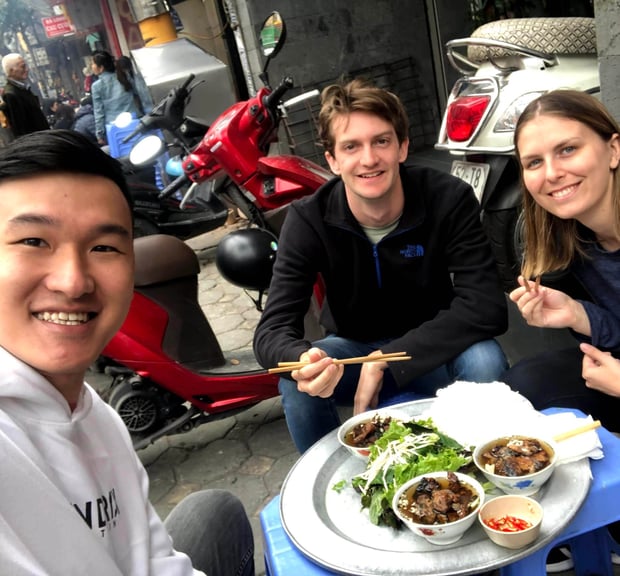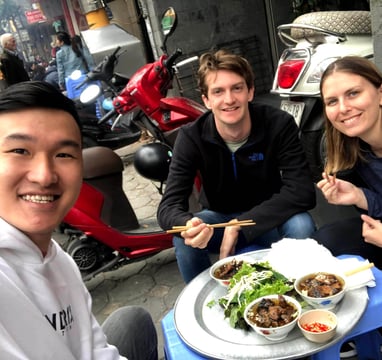 Not only do we know the city inside and out, but we also care deeply about sustainability in tourism. We strive to create memorable experiences while minimizing our impact on the environment and supporting local communities.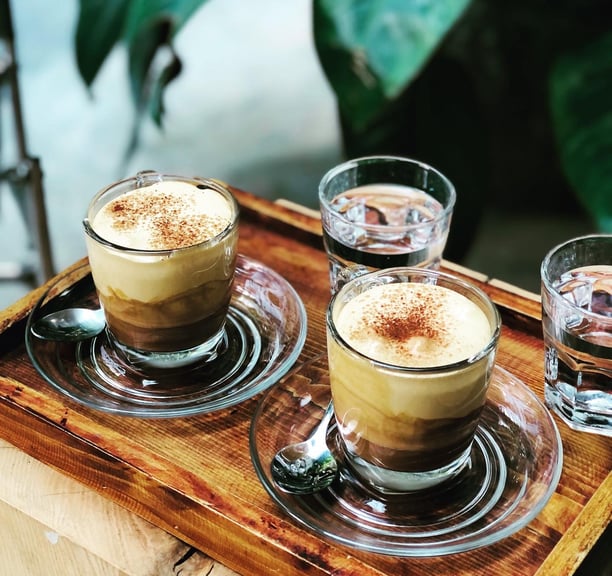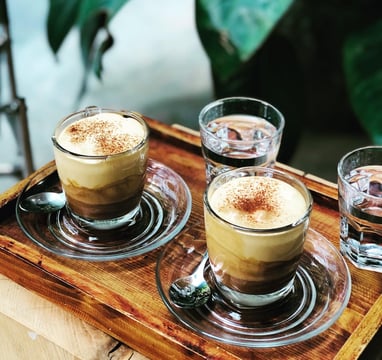 So come join us on a journey through the bustling streets of Hanoi, taste the flavors of our city's renowned culinary scene, and savor a cup of the world-famous Vietnamese coffee. Let us show you why Hanoi has a special place in our hearts, and we're confident it will win a place in yours too."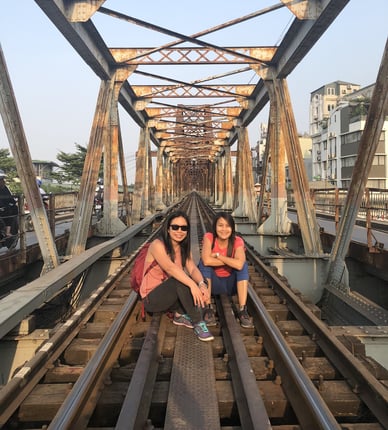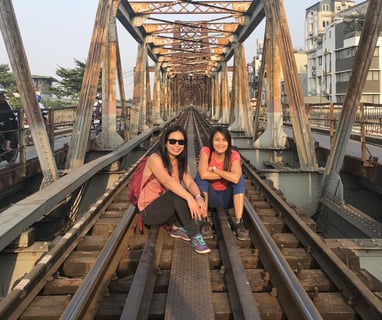 Let's keep in touch for more awesome pics of VIetnam!~
A street food tour with Alex was one of my favorite travel experiences of all time. He tailored the experience to my preferences and things I wanted to try and took me to several places that I never would have otherwise come across. The food was amazing and the conversation was outstanding. Exchanging stories about family, career, music and everything in between really made this experience feel like a night out with an old friend in Hanoi.

- Amanda T.